BPM Support Services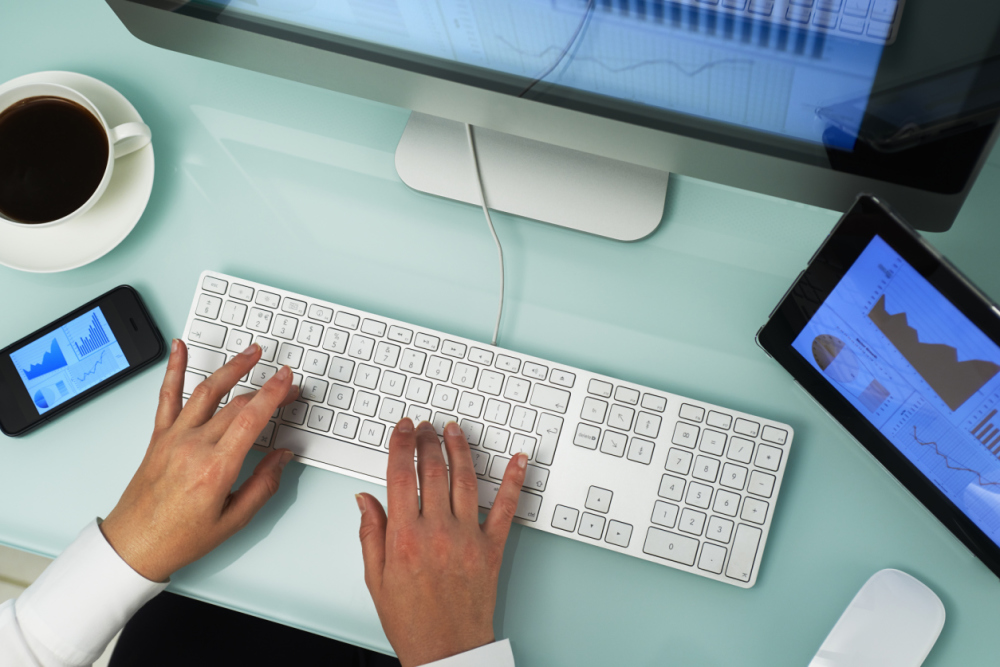 Having the best value support service for your Intapp system is crucial so Stickleback Services cover all of the following areas:
- On-site and Off –site Intapp consulting services

- New process development and support

- Process stabilisation & enhancements

- Health Checks and Reports
- Telephone Help Desk support
- On-going Process Support

- Training
New Process Modelling and Deployment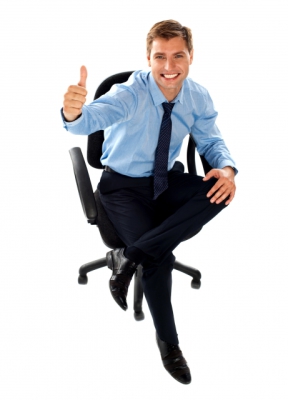 As new business requirements are identified, Stickleback will be your partner to run requirements workshops, document process definitions, create project plans and manage the whole delivery cycle.  This can include some or all of the following areas of activity.
- Project Overview
- Project Kick Off

- Agenda Planning
- Requirements Workshops
- Process Documention and Approvals
- Collaborative Workflow Development
- End Of Project Review & Closing
- Full Implementation Project Management
Training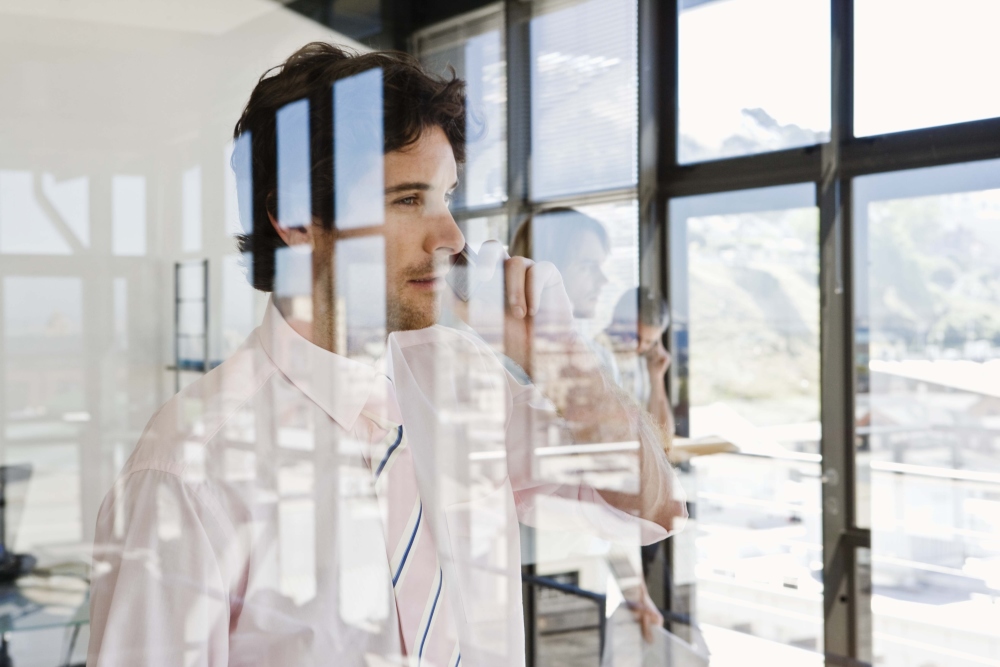 Whether for new process development, maintaining, upgrading or migrating, Stickleback will provide the skills transfer at the optimum level for each organisation.
- Training for Intapp Development and Admin staff
- Process Improvement Skills

- Process modelling and Analysis Training - entry and advanced
  

Migration Planning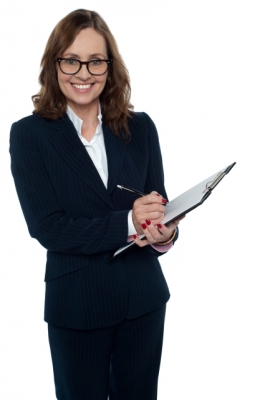 If moving to Intapp Flow from an existing BPM platform, Stickleback are here to help.  Services include the identification and assessment of potential options, the benefit and organisational impact of one option against another and then the migration process itself.
- Existing system utilisation analysis and review
- BPM Migration Planning
- BPM Migration Services
- Full Hand Holding Support Services